so glad you're here
I'm Janet Perez Eckles—dedicated to igniting in you a passion to overcome your struggles.
I invite you to take a break from this chaotic, dark world. In the pages of my books, you'll find proof of God's power to heal and restore. Through my keynote messages, you and your group will be lifted up with unexpected humor, practical steps, and stories of victory. And through my videos, you'll be entertained enough to see the lighter side of life.
I can offer this to you because I've crossed the bridge from adversity to victory. Some have said I should be sinking in the mud of misery—blindness at 30, the murder of my son, the acquittal of the man responsible, and the death of my 42-year marriage. But that's not the case. Instead, I dance on the platform of gratitude…because of Christ Jesus who ushered in fresh joy within beautiful victories.
Now it's your turn to welcome the same kind of triumph that's framed with purpose, confidence, and sweet expectations.
No matter what you face, you're no longer alone. Together we'll walk toward your triumphant outcome. I invite you to begin by taking in the inspiration prepared for you in these pages!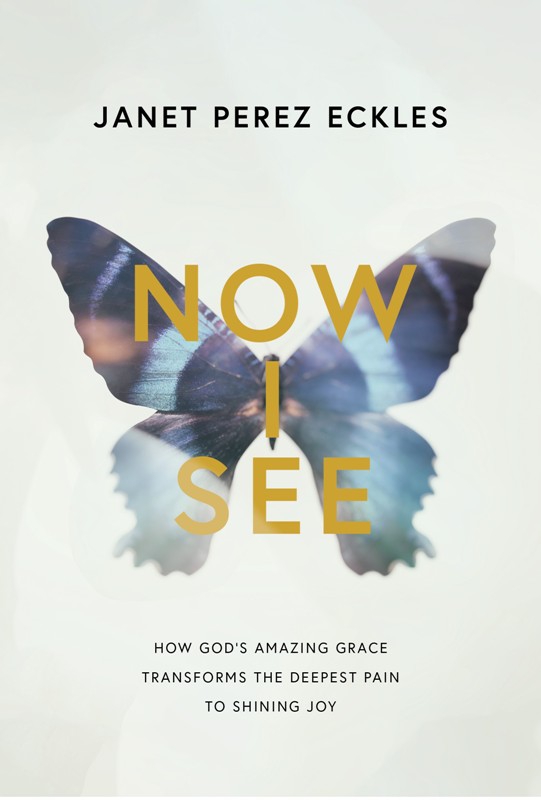 Now I See – Just Released
"This captivating journey from tragedy to triumph through perseverance and deep faith in God will stir your heart and transform how you navigate life's trials. Unthinkable challenges and unexpected adversities."
— Jason Noble, pastor, and motivational speaker, featured in the Twentieth Century Fox film Breakthrough and on the marketing team for the Kingdom Story film Jesus Revolution.