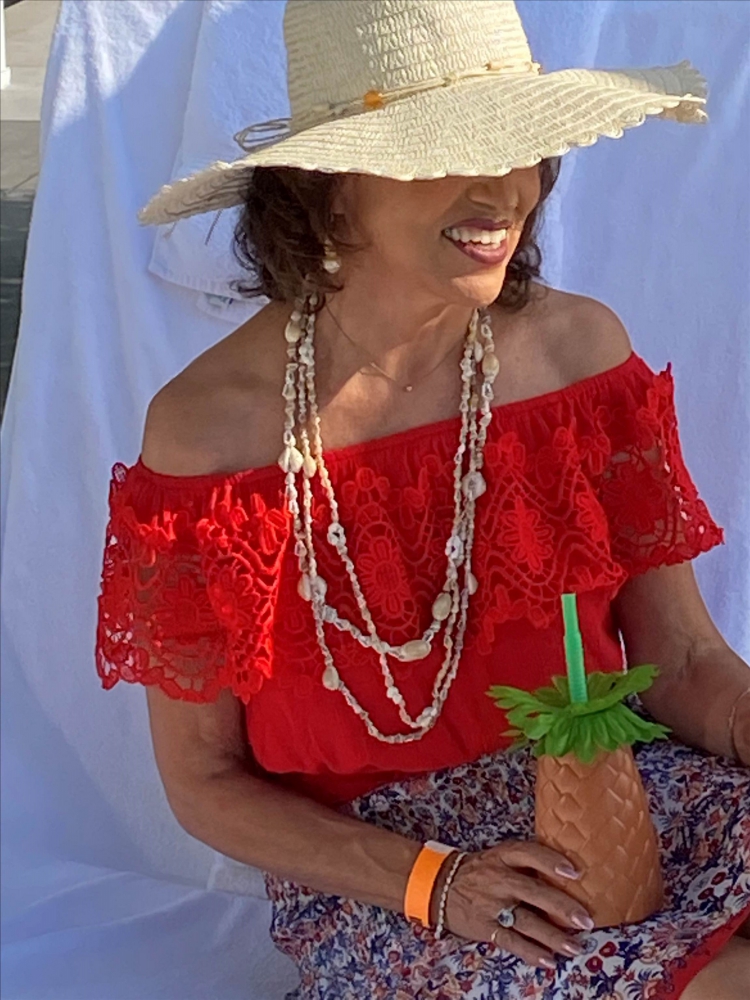 I smile big and my feet tap to the rhythm whenever salsa, flamenco or any upbeat melody plays. Passion for dancing flows through my Latina blood. And it's this passion that has carried me through the many episodes I've experienced.
After reading the Spanish-translated book, Tom Sawyer's Adventures on the Mississippi River, my mother longed to visit that same area someday. In 1964, her dream came true when she and my father, along with my brother and I, ages 11 and 12, left Bolivia. We began our new life in St. Louis, Missouri on the shores of that huge river.
That river was as big as our struggles to adjust to the American culture. But we persevered. The entire family gained fluency in English. And joy of all joys, five years later we raised our right hands and pledged our allegiance to the United States of America.
After college graduation, those blessings continued including marriage to my blue-eyed gringo. I was a crazy-happy mom to our 3-, 5-, and 7-year-old sons. But that happily ever after ended at age 31 when the retinal disease called Retinitis Pigmentosa robbed my eyesight completely. No hope for a cure or treatment available. I didn't expect that sudden blindness. I didn't think I deserved such horror. My husband couldn't handle the trauma and, to my devastation, found someone else.
A New Beginning
Rejected, alone and desperate, I groped my way through the house to care for our sons. But when tempted to give up, God showed up. I had prayed night and day for a miracle. And that's when Christ Jesus entered my heart and changed everything.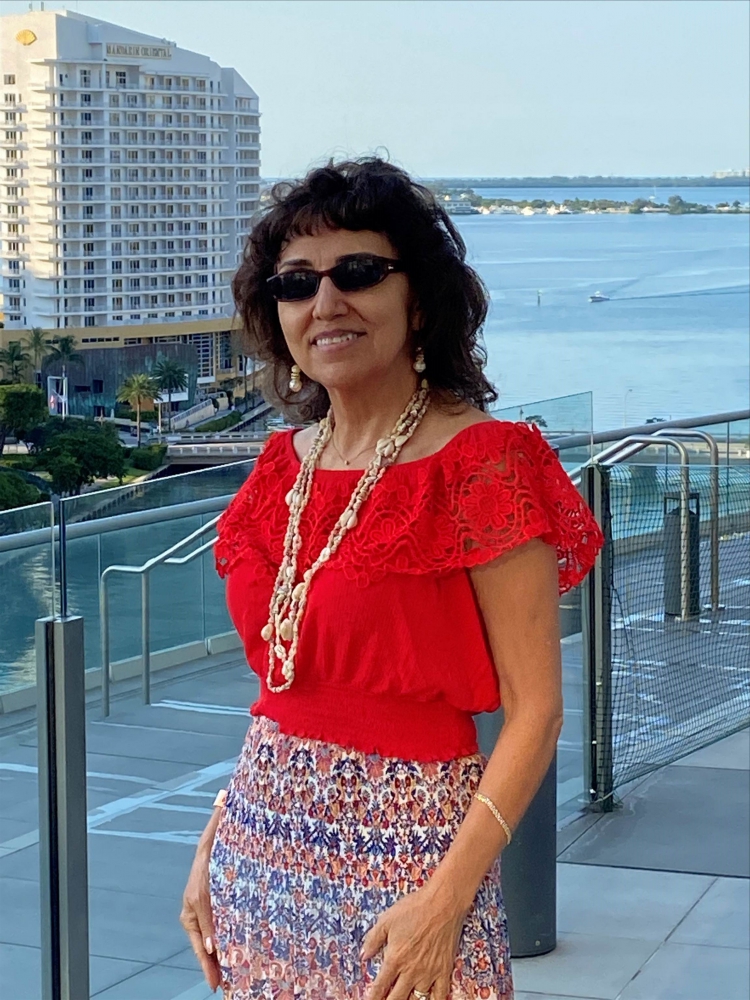 While I begged for physical healing, God gave me what I needed—through the eyes of Jesus—a new view, fresh and beautiful. Now able to see with spiritual eyes, confidence returned, trust grew, and wisdom blossomed.
My husband also returned and with God's strength, I forgave him. In love once again, we witnessed God's healing of our marriage.
A New Test
Ministry opportunities opened up for me to share with others what God had done in my life. But all stopped with tragedy. A phone call informed us our youngest son, Joe, 19 at the time, had been rushed to the hospital. Our world crumbled at the news that 23 stab wounds took his life.
We hung on to faith in God's promise to sustain us. He did. And eventually, after a valley of tears, life moved forward. But this time with gratitude for His reassurance that whispered in the darkness of my pain.
After the man responsible was acquitted, though numb with disbelief, the only way to bring peace back was to extend forgiveness to him. That forgiveness ushered in a sense of fresh, sweet freedom.
That glorious victory over pain sparked the creation of JC Empowerment Ministries. Through this platform, I reach folks across the globe with inspiration and encouragement. Using a screen reader to operate my computer, I write, read, and craft articles. That's how I wrote my story that turned into my first book, Trials of Today, Treasures for Tomorrow.
As you can see, my story has ups and downs. And yours might have them too. That's why I offer you proof of how God can restore, heal and lift you to triumph.